External Beam Delivery Department
The External Beam Delivery department of the Fermilab Accelerator Division maintains, upgrades, improves, and operates the beamlines and Delivery Ring that provide beam to NOvA, MicroBooNE, SBND, Muon G-2 and Mu2e, ITA, FTBF, and SpinQuest.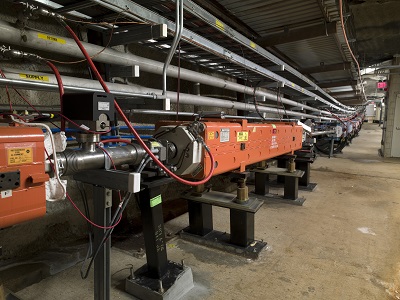 The NuMI beamline, which delivers beam to the NuMI target station, providing neutrinos for the NOvA experiment.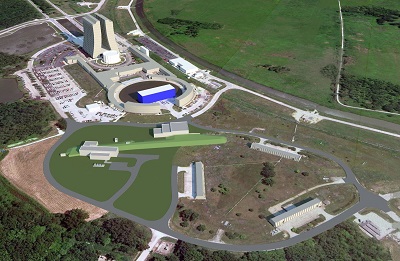 The Muon Campus Delivery Ring and transfer beamlines, serving the G-2 and Mu2e experiments.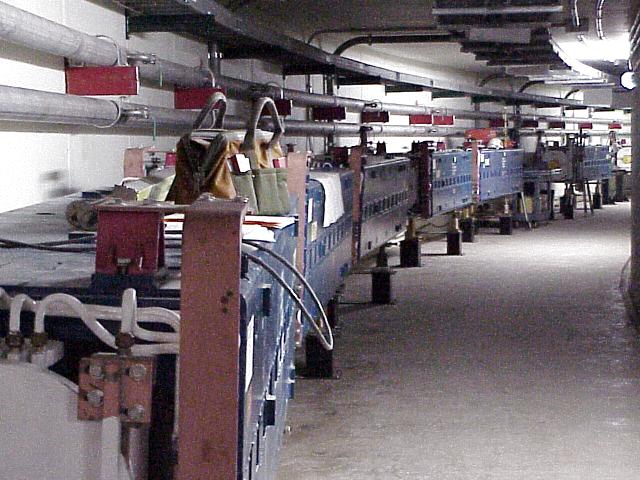 The Booster Neutrino Beamline serves the Short Baseline Neutrino program, including MicroBooNE, ANNIE, and SBND.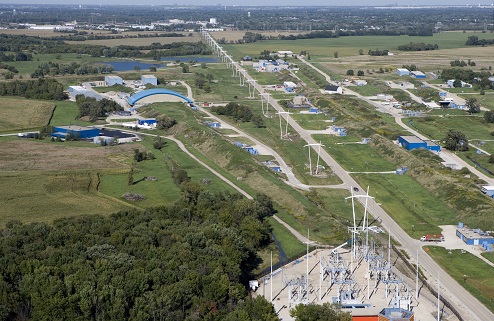 The Meson and Neutrino-Muon beamlines that serve Fermi Test Beam and SpinQuest, together forming the Switchyard beam program.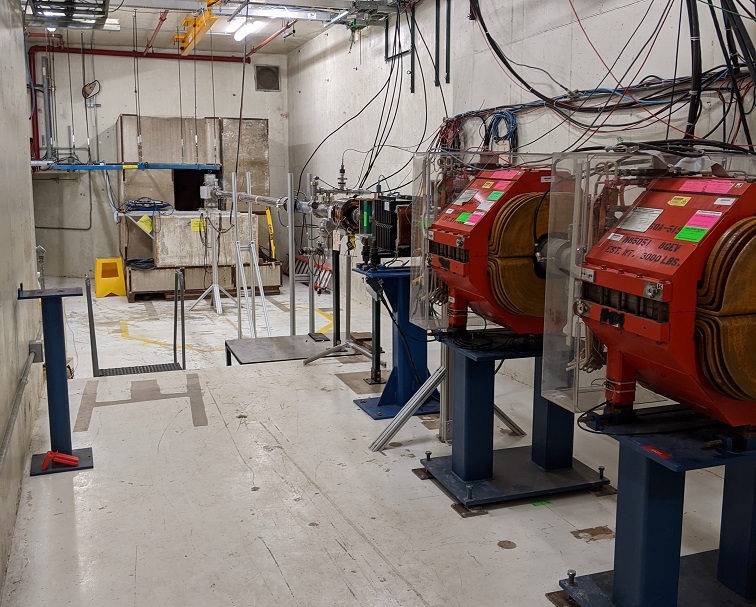 The MTA beamline that provides beam to the Irradiation Test Area, which is part of the Fermi Test Beam program.